Home
We aim to equip trainees at all levels with the tools they need to make transformative impacts in developing controlled release technologies through a combination of technical and job-ready skills training while helping our industry partners to design innovative controlled release solutions for the pharmaceutical, personal care, medical devices, agriculture, and food/nutraceuticals industries.
Latest News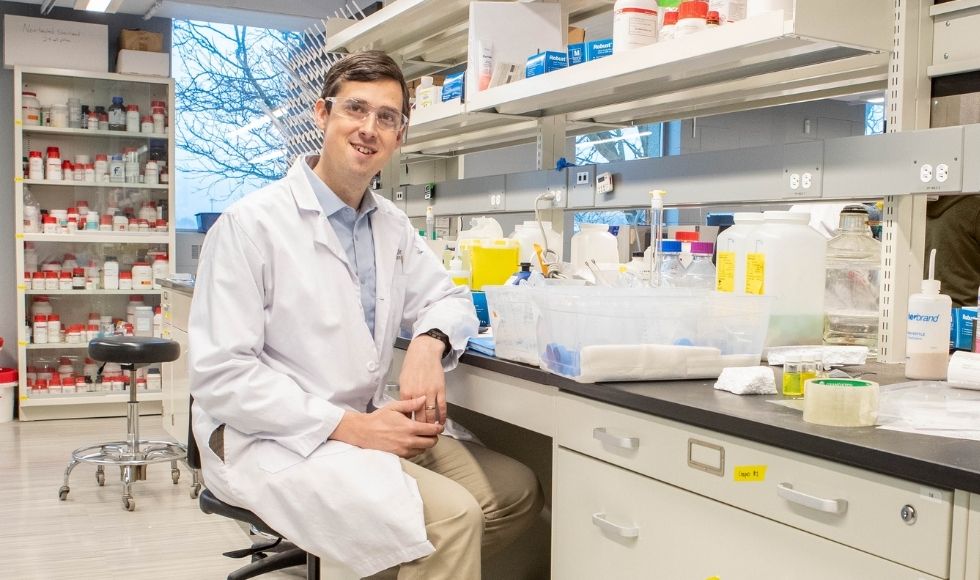 Engineering professor Todd Hoare receives $1.65 million NSERC training grant
Engineering professor Todd Hoare and his team of researchers from McMaster and eight other universities in Ontario and Montreal have been awarded $1.65 million in . . .